Deciding on industrial technical engineering can make you work in very different industries. Industrial technical engineers are fundamental for the areas of industry of public administrations.
The training of these engineers is generalist so they can fit into many different sectors. Possible further specializations of industrial technical engineers are very diverse.
We have reached that moment . There is not much left for the final exams, but that does not worry you as much as anything else. The closer the final exams are, the closer is the access to the university … And still you do not know what to study? Or you have some idea but you do not know exactly what these professionals do or what the career that has caught your attention is for. Industrial Technical Engineering?
First of all, do you know what an industrial technical engineer does ? These engineering professionals have a  thorough background in engineering and technology, thanks to which they can design , develop and analyze very different elements. And why are they very different? Because these engineers may be specialized in mechanics , electronics or chemistry.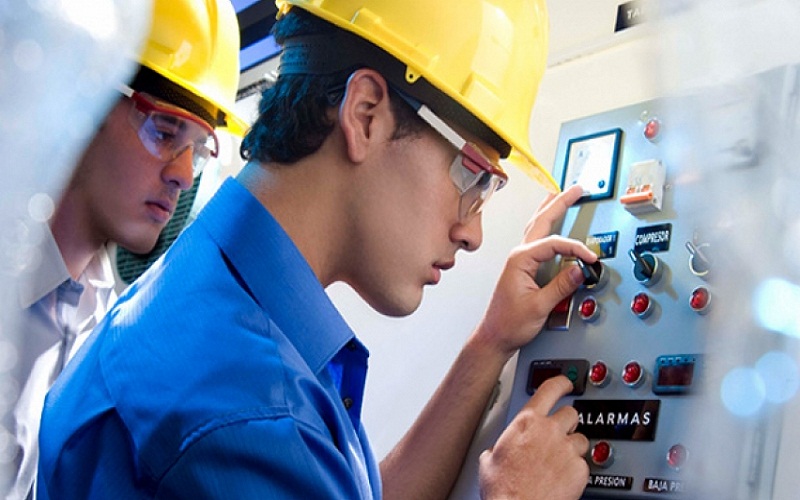 Engineers who choose to specialize in mechanics can design, develop and analyze vehicles , machinery and structures . While the engineers specialized in electronics are dedicated to the design, development and analysis of electronic components, automatic systems and robots. Finally, those specialized in chemistry are responsible for the design, development and analysis of chemical processes and environmental management . Sounds good?
If you choose the career of  industrial technical engineer you will acquire the scientific and mathematical knowledge on which this engineering is based. The knowledge is necessary to understand and acquire the appropriate technical and scientific skills that allow you to investigate and develop your work in any of the fields of specialization that we have already told you. And is that the multidisciplinary nature of this training will allow you in the future to lead work groups with different professionals in technology companies.
There is no doubt that industrial technical engineering is a career with a wide employ ability, whether you choose to specialize in any of the branches or not. And it is that this profession has been highly valued by national and international companies throughout its more than 150 years of history.
And you want to know something else? Would you like to know what you will devote yourself as an industrial engineer? You can design all kinds of machinery necessary for different industries, automation systems , robots, composite materials, renewable energy facilities , transportation, structures … Or choose for issues such as production management , safety at work or research and development.
There is no doubt that if  you choose to dedicate your future to industrial technical engineering you will have a huge variety of employment opportunities. And to reach them you only need to choose this training and, if you want, complete it with a specialization . Do not you think it's a great option? Making the decision depends on you.