Well begun is half done. If you want to study well and quickly you do not need the magical powers, but a good method of study…
What will you learn?
Study Method
I'll repeat more or less since the third grade, more or less since that first small page of sciences that had made you the teacher to home: you must have a good method of study if you want to do well for all tasks. True, indeed, true, and, moreover, clear as day.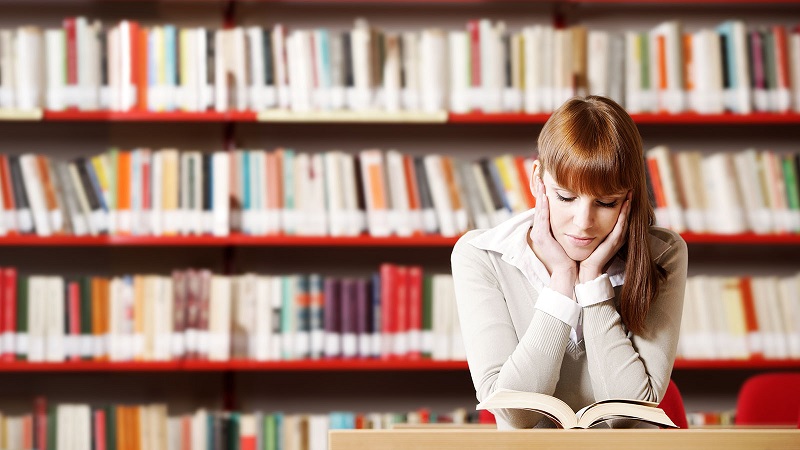 Effective Method Of Study: Understand The Arguments
Probably, though, no one has been equally clear in defining what it means in practice the fateful expression in question. What makes a student who has a good method of study, in fact, is not always known. In fact in most cases the signs are reduced to a single advice: you do not learn to things memory, you must, by contrast, understand the arguments and make them yours.
You may also like to read another article on StudyWatches: What is the "study method"?
How To Find A Good Study Method – How It Works?
This is what I usually try to understand each student in the solitude of her room to grips with increasingly difficult books and chapters to deal with longer and longer (and perhaps with the ideas more and more confusing). You just recognized in this description? Then this is the guide for you!