Computer products- The start of a new school year is just around the corner and the students are already preparing for their return to the routine they abandoned during the not inconsiderable three months of summer vacations. To prepare the return to school must be equipped with the best resources similar to those proposed in second-hand platforms. Such as Cash Converters, which now has a 10% discount on all computer products
The return to school is here!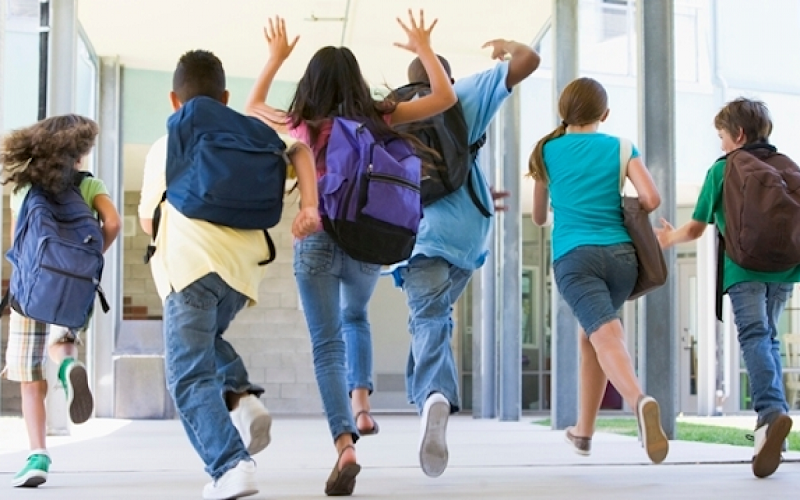 During summer vacations the students' schedules become more flexible, waking up and going to bed later than usual. Precisely. So that the return to routine does not suppose a quite radical change in the sleeping habits of the students. It is convenient to adapt progressively to the school schedule weeks before the beginning of the course.
Likewise, before the classes begin. It is necessary to prepare all the material that the students will need for the development of their classes. In addition to having the books specified by the school. It is advisable to take other complementary resources that will help them carry out their school work and prepare their exams.
The era of new technologies has burst upon the educational field in recent years, to the point where its presence is increasingly noticeable. Both for teachers and students. The agility, comfort and facilities offered by this type of means make them ideal for preparing the subjects of the course.
The use of technology implies the use of more interactive tools and that are able to maintain the attention of students more easily. Likewise, through social networks, students can share points of view and discuss the issues raised. Thus helping students to develop critical thinking. All this, not to mention the adaptability of this type of technology to the different levels of student learning.
Computer products to start the return to school with Cash Converters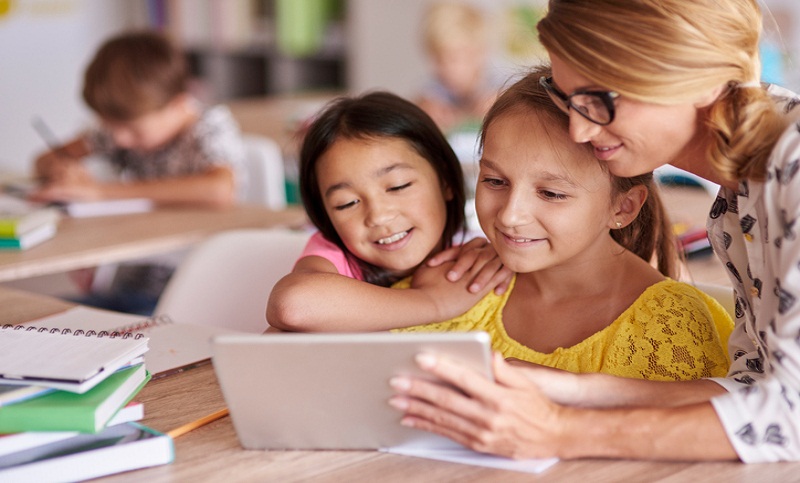 To avoid spending large amounts of money this year on school supplies. We recommend going to second-hand platforms such as Cash Converters where we can benefit in their promotion of La Vuelta al cole with a fantastic 10% discount on computer products. Laptops, tablets, computers, printers or watches are some of the items subject to this promotion.
Until next September 16 we can benefit from this promotion. Which would highlight a practical HP Elite book exp Intel Core i5 with 4GB of RAM and Windows 7 Pro for a price of 179 euros.
One of the great advantages of buying through a second-hand platform such as Cash Converters is that any questions that may arise will be dealt. With professionals from the sector with whom we can save time in unnecessary negotiations. In the event that you want to sell your products, you will get money immediately. All this not to mention that you have more than 80 physical stores spread throughout Spain. Where you will have the possibility of selling those products that you no longer use and that may be practical for third parties.
Computer products to start the return to school with Cash Converters
Cash Converters is presented as one of the most appropriate spaces to obtain a specific economic amount and change gifts. Or look for the products that are most in demand such as mobile phones. Technological accessories such as those specified above, appliances or sports equipment.
In this store you can find all kinds of products at a reduced price and with all the guarantees of operation. This space receives very different items such as laptops, video game consoles, appliances, televisions or mobile phones. Which will be conveniently analyzed to confirm its perfect state of use.
Security, guarantees and recoverable sales are some of the most characteristic notes that define the Cash Converters service.
What do you think of the promotion of Cash Converters to prepare the return to school ? Have you seen the 10% discount for your computer products?