Studying Mathematics can be a big hassle, but with these simple tips you will be able to get great grades!
Tips for Studying Mathematics at its best
Studying Mathematics can be a big hassle, especially if you think it is a bad subject and if you were discouraged as a child because "brought for the humanities". Despite these prejudices, however, Studying Mathematics is not an insurmountable rock: each of us can easily achieve good results in Mathematics. 
Here are some smart tips to follow to achieve this goal and to study mathematics in a smart and fast way ..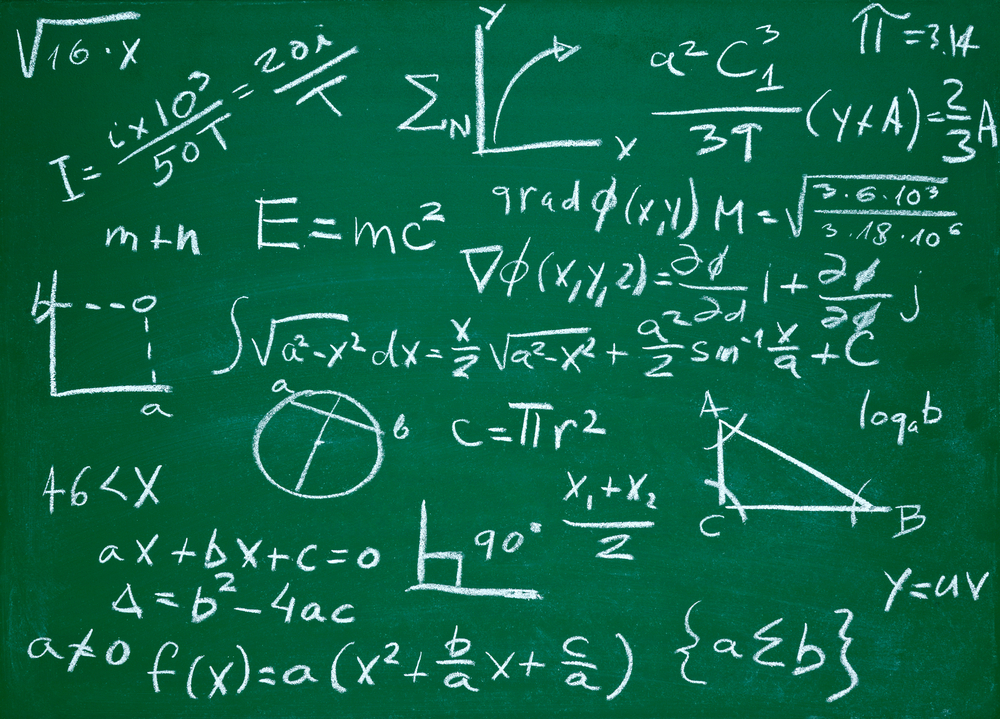 How to study well math
Here are the basic tips to keep in mind!
1) Be careful in class – To study Math without too much effort, try not to miss so many lessons and especially to stay focused when the professor explains. At the beginning maybe it will cost you a lot, but usually the prof always explain a few tricks to be able to learn more easily what they are explaining or give some advice on how to pass the verification.
2) Exercise – Do lots of exercises and do not lose patience. To learn Mathematics you have to practice a lot, so once you have seen so many types of exercises you will be able to get away with it during the tests.
You may also like to read: 7 Tricks to read more often and better understand
3) Starting from the basics – If you see that what you lack for studying mathematics are the basics, such as the rules for powers or equations of the first degree, then try to resume your old books to give a dusting memory. Or go on the internet and on YouTube you will find video lessons on any topic.
4) Compared with friends – Especially in Mathematics it is very useful to study together and do group exercises. Often the mistakes that are made are the same or sometimes the companions are able to understand things more than you can that you can respond in a much more "easy" than what the prof has done.
Check out this blog Carroussa.com
5) Ask if you do not understand – If you have doubts in class and if your school average does not allow you to have it, then do not be afraid and at the end of the lesson let the teacher explain what you did not understand. If you understand you will be much calmer and more confident in yourself.
6) Make Schemes – To reorganize ideas, it is always useful to organize them in one sheet. You can use this technique both to start studying in such a way as to have clear important concepts, and before checking to see if you have really learned the important concepts.
7) Apply to everyday life – Look for examples of the topics you are studying in your daily life, so you will really feel that what you are doing is not a waste of time, but something that can really help you now and in your future, not just in the field school.
8) Love this subject – Nothing to do, if you want to succeed in this matter, you have to make yourself happy in some way. We recommend you to see these films that really offer a good starting point to appreciate Mathematics. You'll see, you'll like it, there's something for everyone!