Education in Poland- In the modern world, the possession of one or more foreign languages opens many cherished doors. Among them – traveling around the world, communicating with friends from all over the world and, of course, the opportunity to study abroad.
Advantages of Education in Poland
The prestige and relevance of education received in one of the universities in Europe is obvious. European students receive comprehensive theoretical and practical training on the chosen profile. The training course is based on the latest knowledge in this or that field. Therefore, the relevance of the educational material can not worry. Among the undoubted merits of such training also include:
the possibility of an internship in the specialty in eminent European and American companies;
considerable chances for decent employment after receiving a diploma in the First World countries;
excellent language practice. Read more: University Of The Australia Preparation Programs
Education in Poland: the order of admission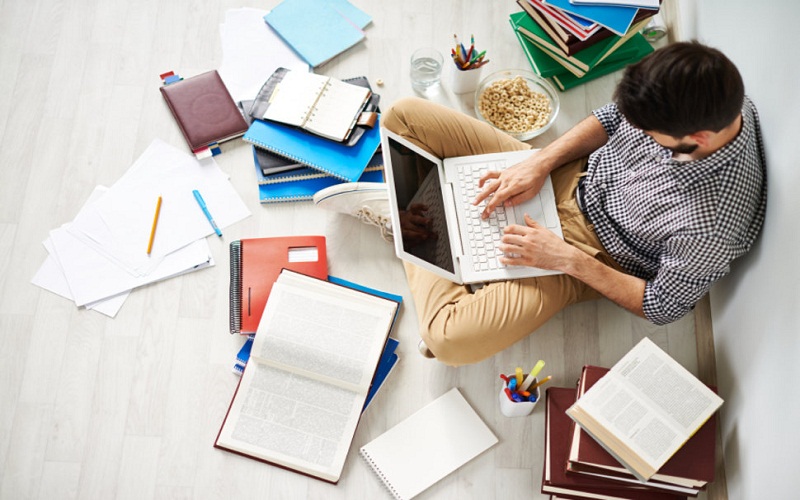 For the citizens of Belarus, higher education institutions in Poland are one of the most accessible educational options in Europe. If you are a holder of the Pole's Card, you are guaranteed the right to free higher education on an equal basis with citizens of the country. The existing procedure foresees two options for entering the Polish higher educational institution for Belorussians:
In the first case, you will have to pass a language test and two tests on core subjects. In addition, you are waiting for an oral interview. If you choose the second way, be prepared to provide a certificate confirming the knowledge of the Polish language at a sufficient level for further training. Some Polish universities also practice entrance examinations.
In any case, the country of instruction is indispensable without knowing the language. Help in this matter you will be able to special Polish language courses for admission to universities in Poland.
Obtaining a confirmation certificate: language training
Regardless of which type of entry you prefer to study in the Polish university, it makes sense to visit the popular Polish courses in Minsk. The programs offered by the language school are designed for those who want to learn Polish from scratch or to tighten their level.
The courses are designed to comprehensively prepare the student for passing the confirmatory certification exam level B-2. Its certificate has the status of an international one and is recognized by all Polish universities. There you can prepare for an oral interview for admission to a Polish university or college.
You may also like Understanding The Importance Of Learning And Development For Employees